ONTOLOGI I
For en kort introduktion se: The Ontology of The Cosmic Worldview – Introduction.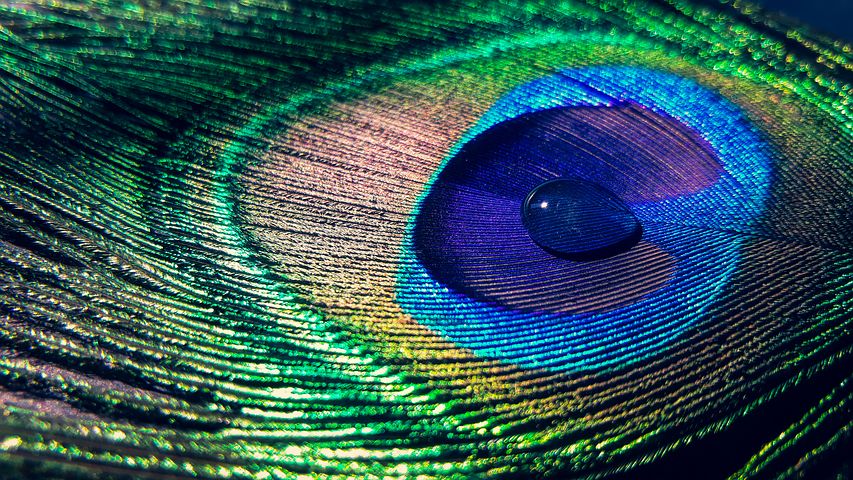 Denne side indeholder præsentioner fremlagt af NCP X-AIONS på internationale konferencer. Materialet illustrerer dele af den Kosmiske Ontologi: Abstracts samt Billeder & Tekst (resumé af forelæsninger, posters mv.)
Indeholdet nedenfor er indtil videre kun tilgængeligt på engelsk.
For mere detaljerede præsentationer se: ONTOLOGI II – X-Strukturen.
Vi vil også henvise til "OUTLOOK" Science of Consciousness & Reality, hvor vi informerer lidt fra internationale konferencer som NCP X-AIONS har deltaget i (fortrinsvis The Science of Consciousness, TSC – The University of Arizona), med fokus på forskning, primært inden for Bevidsthed og Ontologi/virkelighedsforståelse. Forskning som interdisciplinært viser, hvorledes det Nye Paradigme vokser frem, og nærmer sig det Kosmiske Verdensbillede.
—  CONTENT  PRESENTATIONS  —
* The X-Structure; The Nature Of Life And Reality – And The Bidirectional Reality-Consciousness Transformation Process (X-RCT Process)
THE SCIENCE OF CONSCIOUSNESS TSC 2018, UNIVERSITY OF ARIZONA
Abstract 
* The X-Structure: The Solution To The Hard Problem Of Consciousness And Reality (No 1)
THE SCIENCE OF CONSCIOUSNESS TSC 2016, UNIVERSITY OF ARIZONA
Abstract — Images & Text
* The Basic Nature Of Consciousness And The Structure Of Entanglement Explained By The X-Structure (No 2)
THE SCIENCE OF CONSCIOUSNESS TSC 2016, UNIVERSITY OF ARIZONA
Abstract — Images & Text
* The X-Structure; The Basic Nature Of Existence Including The Structure Of Entanglement (No 1)
* The X-Structure; The Basic Nature Of Life And Existence – Ontology Of Consciousness And Reality (No 2)
SCIENCE AND NONDUALITY CONFERENCE SAND 2014, SAN JOSÉ, CA
Abstract  — Images & Text (No 1) — Images & Text (No 2)
* The X-Structure; The Basic Nature Of Life And Existence – Ontology Of Consciousness And Reality
THE SCIENCE OF CONSCIOUSNESS TSC 2014, UNIVERSITY OF ARIZONA
Abstract — Images & Text
* Fundamental Energy Theory (FET): Six Specific Qualitative Vacuum Energies That Constitute Our Physical World And Everything That Exists – A New Paradigm (No 1)
* The Fundamental Energy Theory – FET (Specific Qualitative Vacuum Energies) And The Theory Of Everything – A New Understanding Of Reality (No 2)
THE SCIENCE OF CONSCIOUSNESS TSC 2012, UNIVERSITY OF ARIZONA
Abstract (No 1)  — Abstract (No 2)  —  Images & Text (No 1 & 2)